It's becoming that time of the year when my DT duties are calming down. That said, it gives me time to join in some fun challenges - just for the fun of it!
The Simon Says Monday Challenge interested me; We Can See Clearly Now, along with the Inkspirational Challenge #241 - Slim Line Card.
I purchased some fabulous slim line dies from Kat Scrappiness. [See affiliated links below] I seriously am impressed with these dies - they cut like butter! One time through my Big Shot, and the panel was cut! Nice, deep dies is a good thing in my book :).
See what I mean about the dies? They are perfect for the mini slim line cards [that I adore making!].
For the SS We Can See Clearly Now portion, I used some acetate and made a fun shaker card.
My Hello is from Birch Press. I do love the block print look on this slimline card.
That covers it for today. Thanks challenges I had fun :).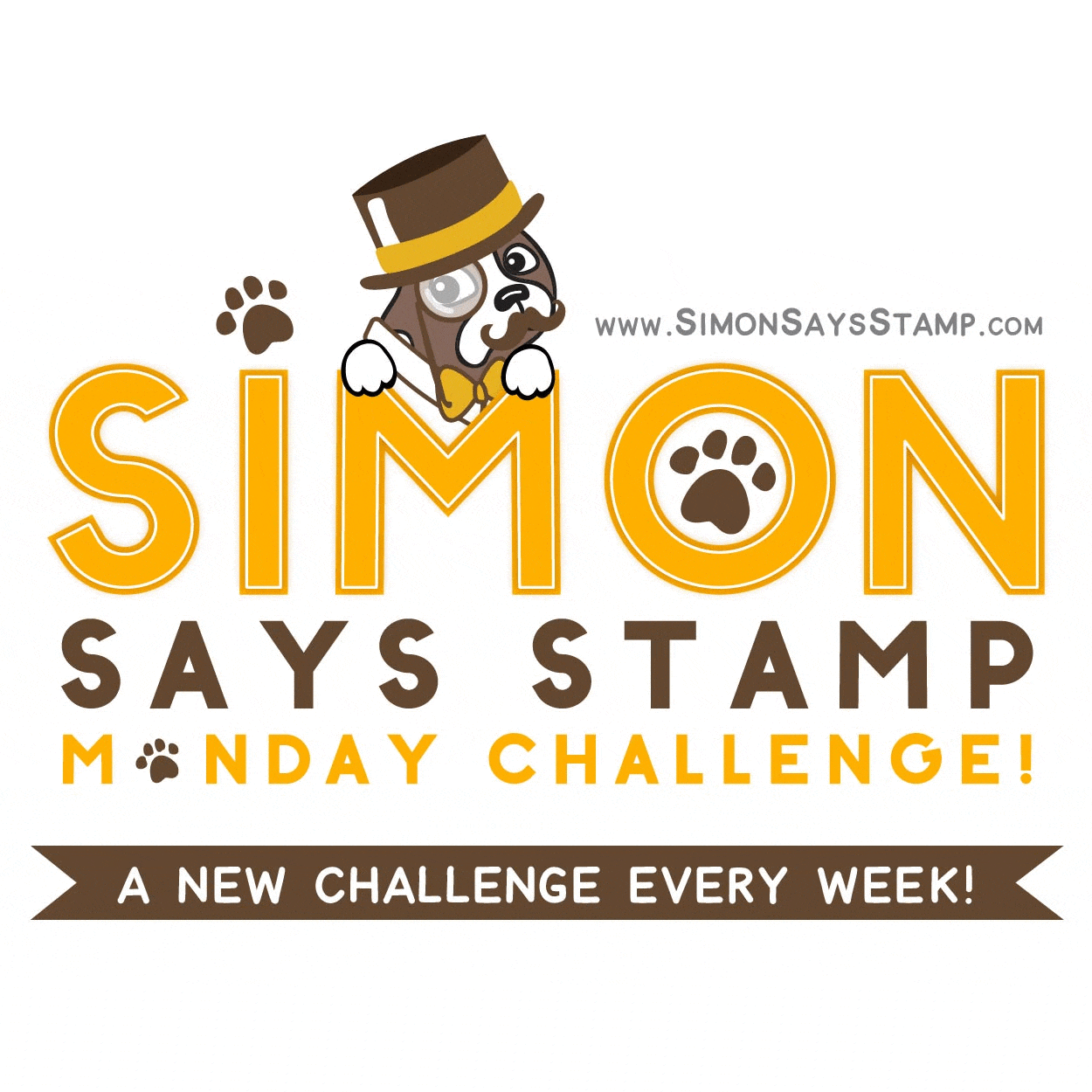 ---
---
Thanks for stopping by~
I have used affiliate links in my post. If you click on the store links, [not the photos], below and shop from them, I will receive a small commission from the sale which is no additional cost to you but compensates me for using the product and my time. Thanks so much!

KS - Mini Slimline Embossed Edge Dies
Shop at:
KS

KS - Mini Slimline Scalloped Edge Dies
Shop at:
KS

KS - Mini Slimline Double Stitiched Dies
Shop at:
KS