Finally, I stopped and re-started-- to play in some challenges today! While I do love the different teams I am on etc, I find myself really missing creating for the
other
challenges out here in blogland.
Today I am starting with
Tracy's Monday Mood Board #3
.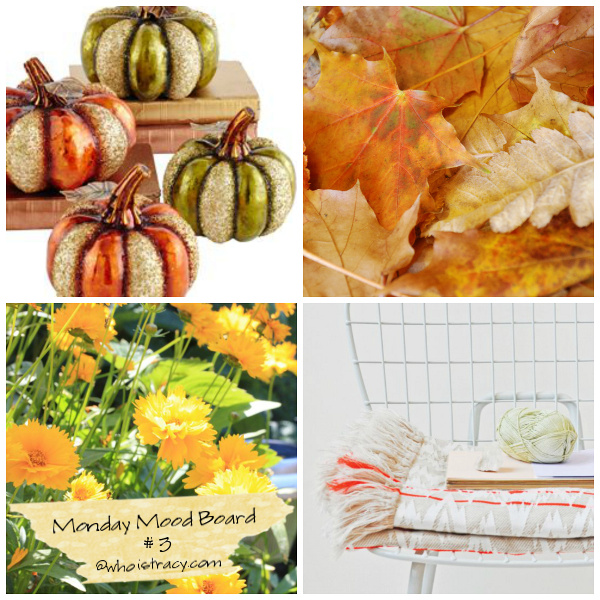 I loved the bottom right photo - the graphics with the orange. I simply had to use
Shirley's new line; Bee's Knees
[available through STAMPlorations];
City Girl
. Isn't she just awesome! So classy, and I have been having a fabulous time creating with her [coming soon]. I am also uploading this at
Happy Little Stampers
for the October Sketch. I can "see" the sketch in my card~
[This also works for Tracy's Mood Board - yay!] Once again, I used Shirley's other new images from Bee's Knees;
Rosebuds
. [So exciting for Shirley to be designing her own stamps, and awesome for me getting to design with them!] Here's Heather's card:
I had fun this morning! Now, I am off to clean my house :).
---
---
Thanks for stopping by~